TOP RPO RECRUITING AGENCY
Outsourced Recruiting Services
Full or Partial RPO (Recruitment Process Outsourcing) Services so your company can hire for open positions better and faster
Award-Winning Leadership
CEO Shannon Russo named a Georgia Titan 100 Recipient for 2022
Consult with the Experts
One of only six healthcare RPO companies recommended by HRO Today
Award-Winning Recruitment Partners
Rated as a top RPO Services Provider by HRO Today in 2020, 2019 and 2018
LEARN ABOUT OUR RECRUITMENT STRATEGY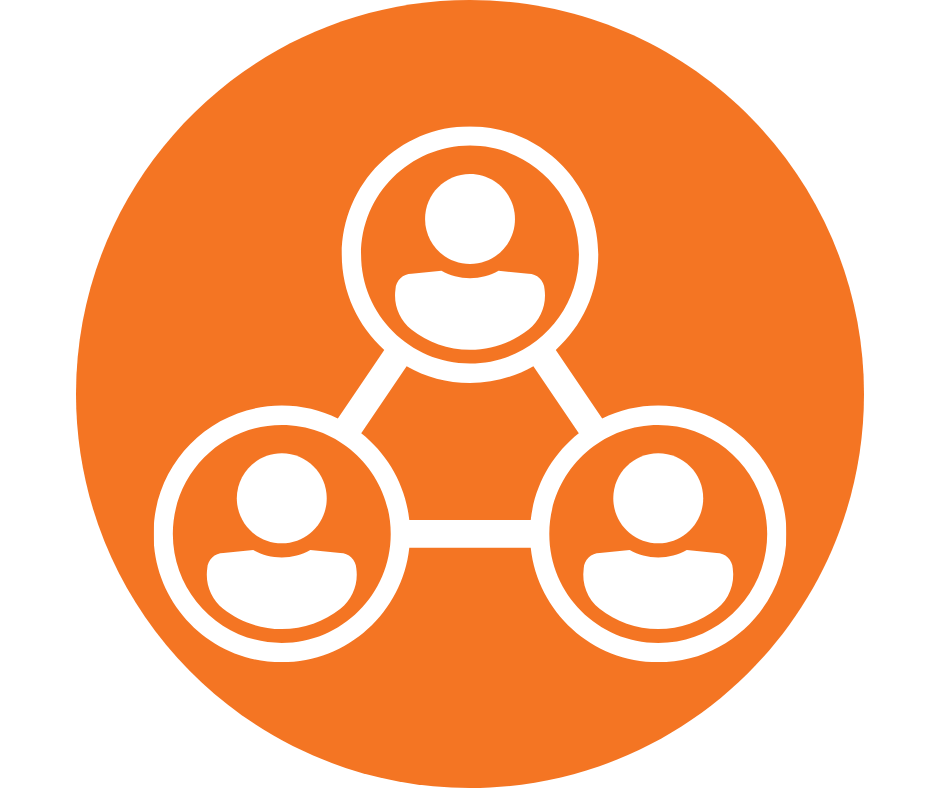 RPO
Recruitment Process Outsourcing (RPO) works. We leverage an integrated service model composed of total or hybrid Recruitment Partnerships to ensure that your growth is never slowed by an inability to acquire and retain top talent. Kinetix is the best in the country at hiring great people, fast. And we want to play for your team.
LEARN MORE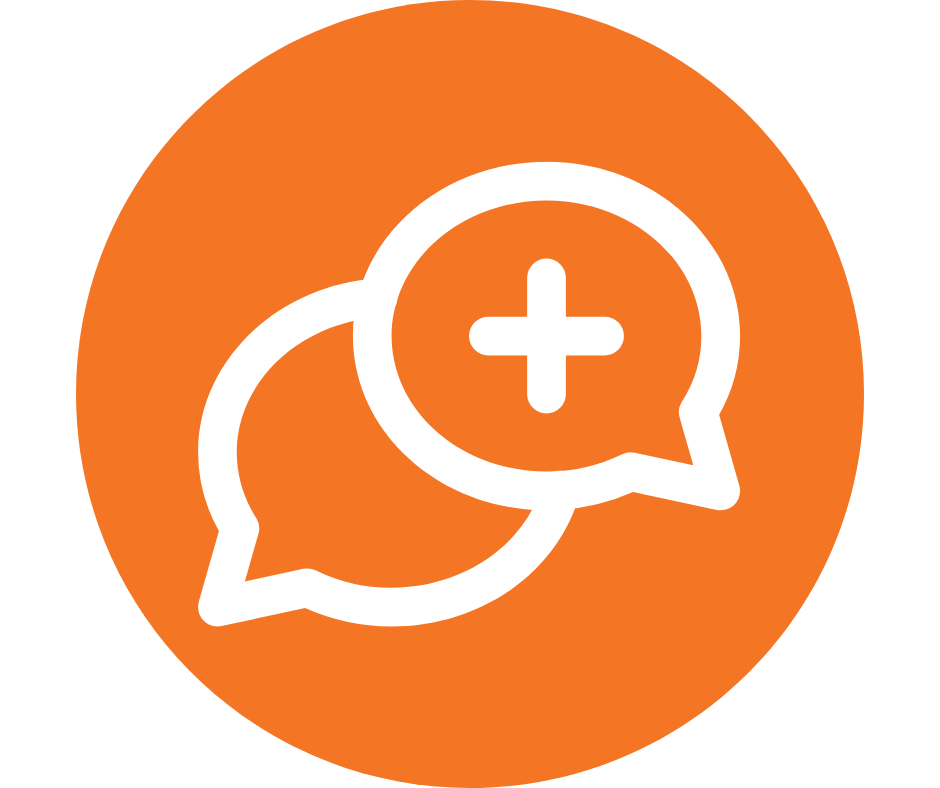 TALENT CONSULTING
The best companies in the world use consultants—because they understand the power of expertise. Whatever HR challenge you're facing, we've seen it a hundred times. We can probably name it within 15 minutes of sitting in your office, diagram the solution on a white board and still have time for a two-martini lunch (you're invited)
LEARN MORE
WHAT OUR CLIENTS ARE SAYING
"To accomplish what we have, in the midst of the challenges of the last few years, is a testament to the people who work here, which includes the people who recruit here: Kinetix"
Vice President of Human Resources
#2 Children's Hospital in the US
"We feel so strongly about our partnership – we cannot imagine not having Kinetix as a partner over the last couple of years. We would be in a different position. When talking to colleagues, they couldn't flex fast enough, they couldn't find the 200 graduate nurses because they didn't have the capacity internally, but we did. We are incredibly grateful for this partnership and that we are able to deliver on our mission in a huge way, and everyone at Kinetix deserves credit for that."
Executive Leader
#2 Children's Hospital in the US
"Recruiting healthcare talent is harder than ever. When I landed in my new HR leadership role at Compassus, I turned to the Kinetix RPO team for a smart recruiting partnership. Their recruiting expertise, understanding of our culture, and ability to recruit under our brand contributed greatly to our success. Our year-long RPO project with Kinetix was a great interim solution as I determined my long-term strategy and grew my internal recruiting team."
KIRSTY LEYLAND
SVP & Chief Human Resources Officer at Compassus
"I have to say I'm quite happy so far. Our new hire you brought us has been very complimentary, and other leaders in my area have been very impressed. I'm excited about our partnership and work together to come!"
Hiring Manager
North GA Hospital System
FOR CLIENTS
You know in your heart you could grow faster if hiring weren't slowing you down. Isn't that what's keeping you up at night? And isn't that why you're here?Here's shocker: Recruitment Process Outsourcing (RPO) works. It's better than a ShamWow, and way less annoying. And it just so happens that we're better at delivering total RPO than anyone else in the world. There—we said it.
LEARN MORE
FOR CANDIDATES
You didn't find a match in the jobs we're currently working on? We get new jobs everyday, so tomorrow we might just have your dream job! Don't miss out when we have the job that will change your career. Complete your profile by uploading your resume today, and we'll call you when a gig that demands your special skills comes up on our list!
LEARN MORE