TECH TALENT DNA
Kinetix comes with powerful recruiting tools. For example, you'll have access to our TalentDNA assessment platform. This tool will help you evaluate job seekers in various areas, such as cognitive skills, rules orientation, "faking good," and more. You can use this information to ensure candidates are a great fit.


AREA CODE HIRING
With Kinetix, you'll also have access to the Area Code Hiring tool, which provides a breakdown of each candidate. This tool simplifies everything to help you focus on what matters most when hiring quality candidates. So, you can reduce your time to fill job openings, while having confidence in your decisions.
INTELLIGENT INSIGHTS & REPORTING
We provide transparent and insightful reports, such as data on funnel ratios, sub-to-hire, interview-to-offer, and offer-to-start. You'll also know about the candidate experience, employee turnover rates, cycle time (by step), and response time.
Some of these reports may sound more familiar than others. However, you can use these reports to assess the cost, efficiency, and quality of the hiring process, making the best recruiting decisions for your team.
Tech Talent Management
Working with us opens the door to multiple talent management opportunities, including an employer value proposition (EVP) study to better understand what potential hires value in employers. This may also include helping improve your employer branding and recruitment marketing strategy (e.g., social media) to attract quality candidates.
We can also assist with your HR strategy and process design, analyze your employee life cycle engagement, and develop a plan to improve employee retention rates. In short, we'll ensure a great company culture for your employees.
What's more, Kinetix can help with employee talent management as they pursue their career paths. For example, we can help with employee rewards and recognition and provide services to focus on leadership, career, and team development — like the BOSS leadership training series.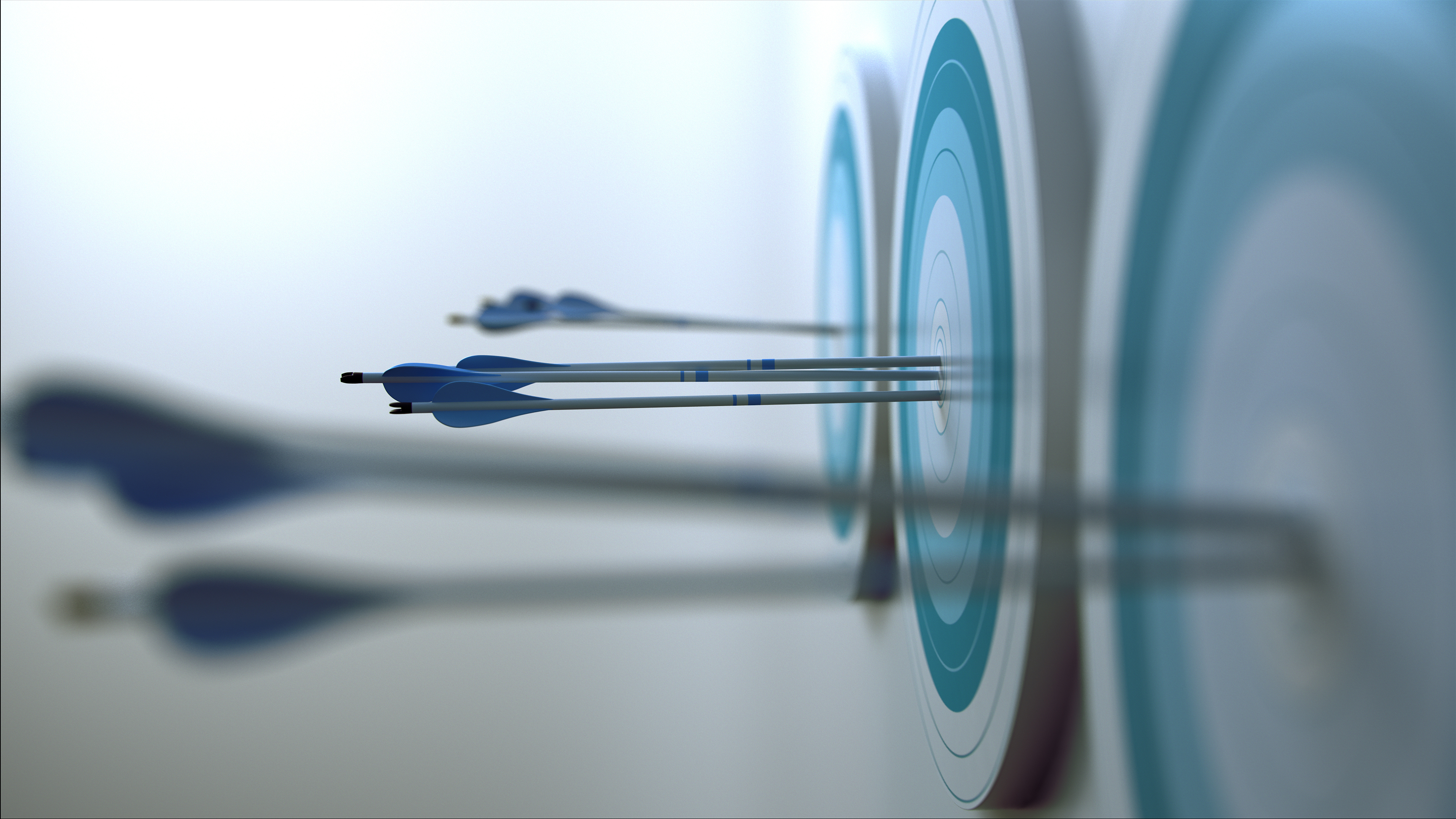 Challenges to Recruiting for Tech Roles & How We Overcome Them
While recruiting for tech positions has its difficulties, there are ways to overcome these challenges.
communication
From tech stack to responsive web design, tech lingo can be a potential barrier in the hiring process — but not at Kinetix. Our recruiters possess the technical communication skills to understand your technical job descriptions and determine the best candidates for each technical position — whether entry level or experienced.

OVERSATURATED SOURCING TECHNOLOGY
Artificial intelligence (AI) sourcing technology helps find candidates, but it's useless without a clear strategy. In fact, it can potentially return an oversaturated number of candidates! However, with the help of our technology recruiters, you can map out a specific sector and search for highly sought-after candidates with specialized skills.

PASSIVE CANDIDATES
Technical talent always seems to be in short supply, as many tech candidates are rarely active in their job search. Even during layoff surges, many technical position postings remain unfilled. So, consider working with our experienced tech recruiters to stand out from competing tech companies. Aside from their extensive network, Kinetix recruiters ensure that the proper candidate funnels are in place to fill your technical positions. Our technology RPO recruiters may even find quality tech candidates before they apply! What's more, Kinetix applicant tracking systems will decrease the chances of "fall-off" — or the rate of losing candidates.

TOO MANY OPENINGS
Every sector changes with the economy, and tech is no different. If your internal recruiting team is overwhelmed with too many openings, consider working with our technology recruiters. Kinetix recruiters can work with your hiring managers to determine where your internal recruiting team needs the most assistance. They can also help your internal team understand the job market and reassess your technical job descriptions, tapping into their knowledge of what available candidates desire, such as technical position salary. By sharing this knowledge with your internal team, our tech recruiters will help you bridge the technical talent gap in your company.
How is this different from temporary services/agencies?
As an RPO technology company, Kinetix offers similar financial benefits by quickly filling hiring gaps. However, unlike temporary services/agencies, Kinetix isn't a quick fix. We have a holistic approach that focuses on building a better foundation for your recruiting process. For these reasons, Kinetix will result in better outcomes — while saving you on costs.
What areas are your tech recruiters specialized in?
Kinetix tech recruiters specialize in FinTech software engineers, database management, Infosec, and HR management.
Do you have access to assessments of quality candidates?
Yes! Our TalentDNA tool helps you assess candidates in various areas and ensure they're a great fit.
Work With a Top Technology Recruiting Firm
Hiring can be resource-intensive, but you can ease your workload with a technology RPO company like Kinetix. At Kinetix, we'll match you with a talent-acquisition team of RPO technology recruiters who come with the best tools and services in the industry.
Our tech recruiter skills ensure that your company has appropriate staffing while saving you on costs. Whatever your staffing needs, Kinetix strives to be your RPO partner for customized, flexible solutions.