SPECIALIZED HEALTHCARE RECRUITMENT
Our top healthcare recruiters will become an extension of your internal recruiting team to coordinate with your hiring managers and partner with your human resources department. Our dedicated recruiters may also join your weekly calls, set meetings on initiatives, and lead professional intake meetings.
HEALTHCARE TALENT DNA
Top healthcare recruiting firms come with powerful recruiting technology tools. And as one of the best staffing agencies for healthcare, we'll give you access to an assessment platform called Talent DNA. This tool will help you evaluate job seekers in various areas, such as cognitive skills, rules orientation, "faking good," and more. And you can use this information to ensure candidates are a great fit.
AREA CODE HIRING CHEAT SHEET
As a top staffing agency for healthcare, we'll give you access to the Area Code Hiring tool, which provides a breakdown of each candidate. This tool simplifies everything to help you focus on what matters most when it comes to hiring quality candidates. That means you can hire faster with confidence in your decisions.
INTELLIGENT INSIGHTS & REPORTING
Transparent healthcare RPO companies make certain you're satisfied with the recruiting process. And as one of the top healthcare recruiting firms in the industry, we'll give you access to transparent, insightful reports, such as data on funnel ratios, sub-to-hire, interview-to-offer, and offer-to-start. You'll know about the candidate experience and employee turnover rates, plus receive reports on cycle time (by step) and response time.
HEALTHCARE TALENT MANAGEMENT
We're a healthcare recruitment firm that can assist with your entire talent acquisition process. This includes conducting an employer value proposition (EVP) study to better understand what potential hires value in potential employers. This may also include helping you improve the employer brand and marketing strategy to attract quality candidates.
TAILORED RESOURCES FOR HR TEAMS
Healthcare RPO companies — like Kinetix — may assist with your human resources (HR) strategy and process design. And since we're one of the top healthcare recruiting firms in the industry, we can also help assess and analyze your employee life cycle engagement to develop and implement a strategy to improve employee retention rates.
HIRE HEALTHCARE PROFESSIONALS
FAST WITH KINETIX
The hiring process can be resource intensive. If you need assistance with your healthcare recruitment process, consider a healthcare recruitment firm like Kinetix. At Kinetix, we can match you with a talent acquisition team of healthcare recruiters with the best recruiting technology tools and services in the industry. Our healthcare recruiters can provide your healthcare organization with appropriate staffing for top-notch patient care — and save you money.
Whatever your staffing needs, Kinetix is adaptable. We're the RPO partner you need with a customized, flexible solution.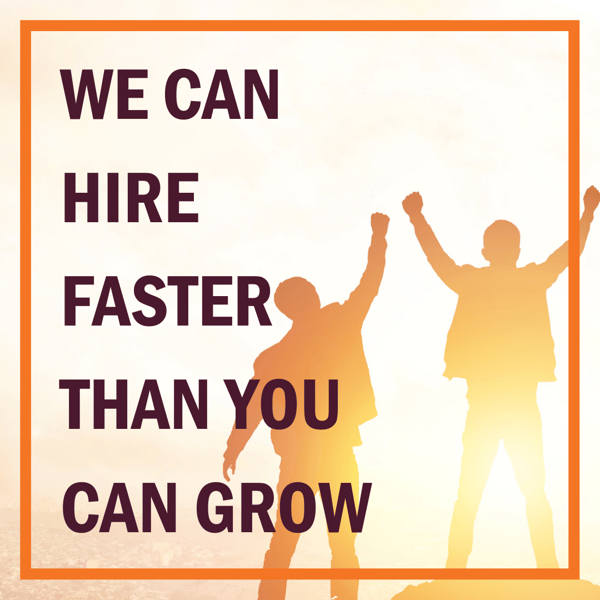 Let's Have a Conversation