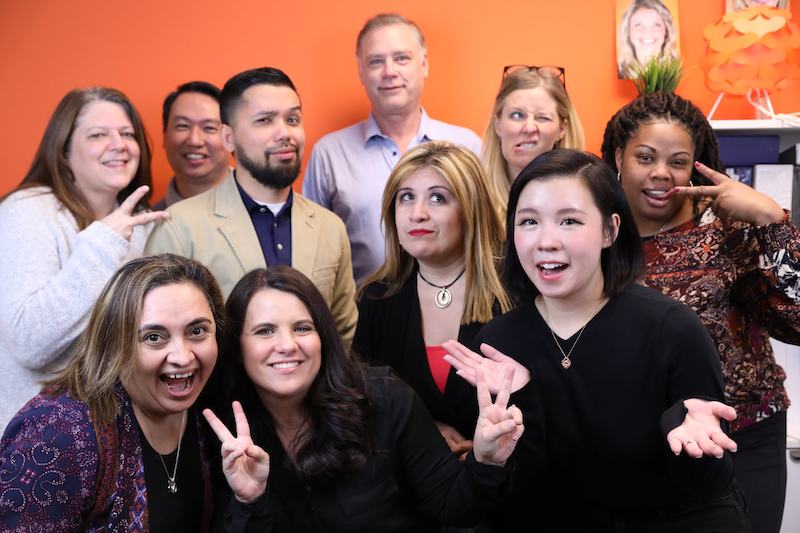 WHY WE LOVE KINETIX
Kinetix is a community of action-oriented people who keep the politics low. We're growing industry leaders and your teammates will help you ramp up in a selfless way because that's who they are.
You'll have access to a killer library of thought leadership articles and a network of experienced, talented HR pros. The possibilities with us are endless.
ADVANCE YOUR RECRUITING CAREER
With big recruiting practices in areas like healthcare and technology, we're the natural next step for many recruiters. Bring your current recruiting specialty to Kinetix, and over time we'll help you grow into areas that will make you more valuable and increase your earning potential for the future. Our RPO model means recruiters are working on exclusive positions with no competition from other recruiting firms.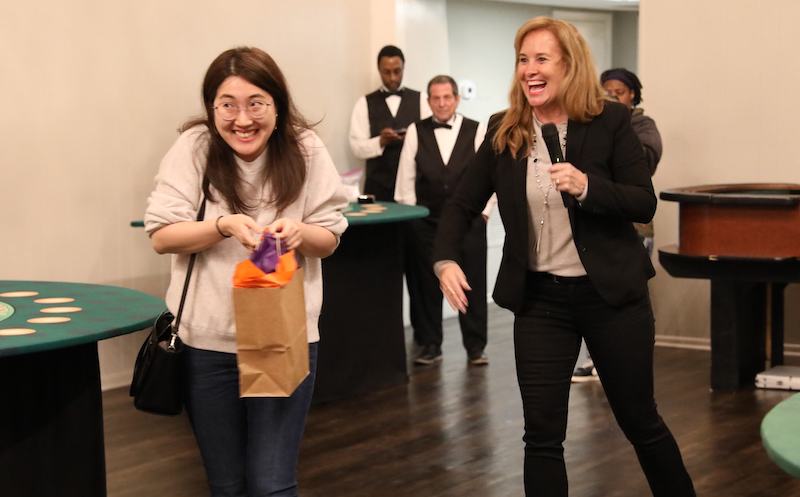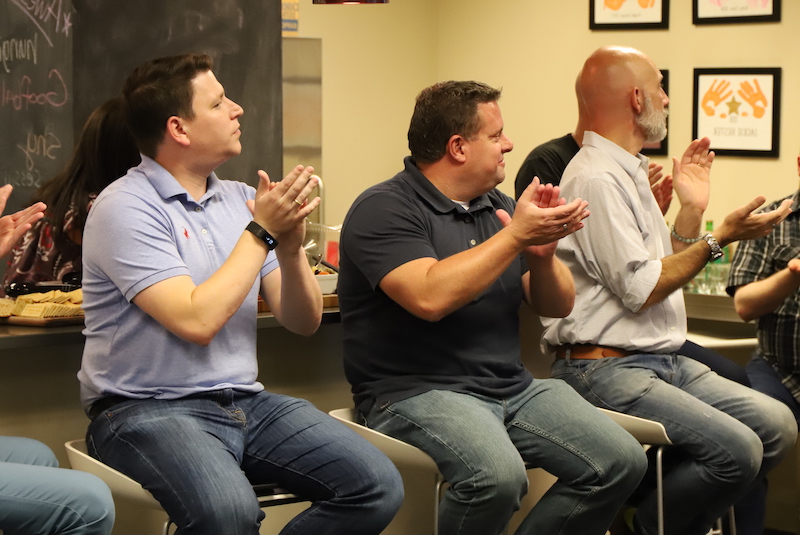 GET PAID WHAT YOU'RE WORTH
Our view is simple – we want you to earn the best living you can. We offer competitive salaries and our recruiters are paid on a 60/40 split, with 60% of total comp comprised of base salary and the other 40% based on commission for filled positions. In addition, we don't cap commissions, which means many on our team far exceed the target comp for their position.
NO COMMUTING NEEDED
We've made the transition to 100% remote at Kinetix. While we'll still have office space in Atlanta, the pandemic showed us we could go to 100% WFH. That means you can live where you want to live, and you get the commute hours back for work/life balance.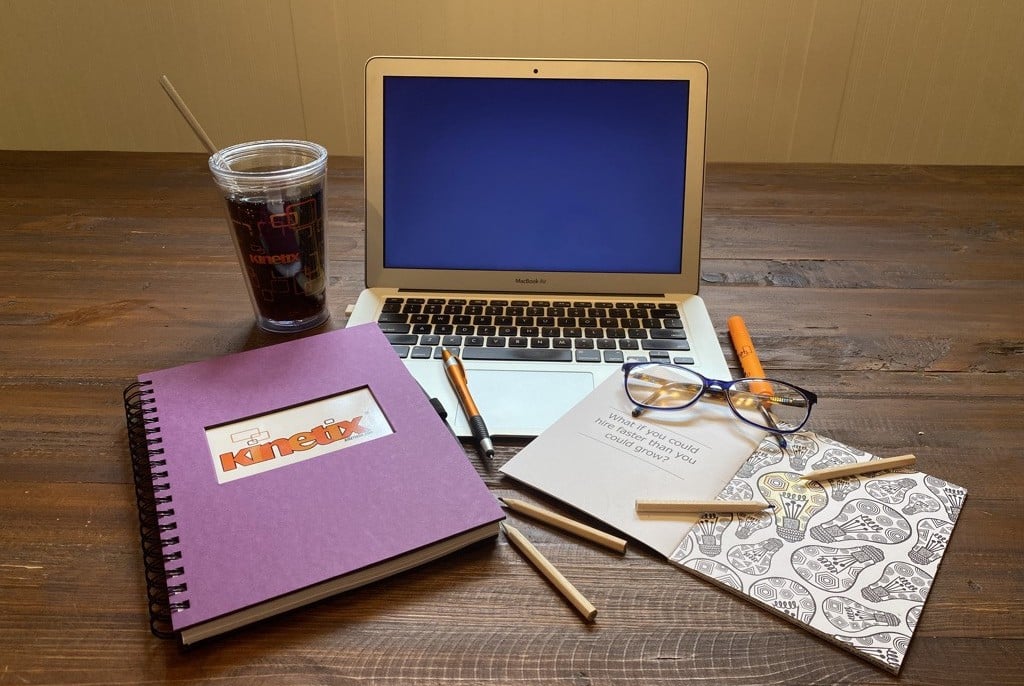 STILL NOT CONVINCED?
WE HAVE OTHER STUFF, TOO.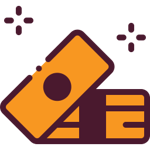 401(k) Match & Profit Share
Your financial future is important, so of course we have a 401k (with a match) to let you invest for the long run. But there's more - our company also has a long history of providing profit sharing at the end of the year so all of our team members see even more benefit from their contribution to our success. Advantage: You.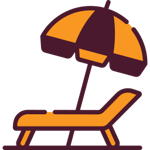 Paid-Time Off (PTO)
Vacation Days. Sick days. Personal days. You name it, we got it. We work hard to help companies grow, so we ask a lot of our people. Among those asks: Take some time for yourself! Work (Recruit). Life (Be Happy). Balance (Kinetix). We'll cover for you while you're off, and you're required to use the OOO feature. Because we know you.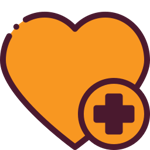 Competitive Benefits
We're the real deal so we invest in you. That means we provide the trifecta of Medical/Dental/Vision at affordable rates and solid coverage levels, as well as other benefits you'll love. We've covered much of the rising cost of healthcare over the past few years rather than pass it along to out team members. We're working hard to provide in this area.
YOU'RE A VIP TO US, SO LET'S ROLL OUT THE RED CARPET.
If you're interested in joining our team at Kinetix and bleeding orange, hit us with some light details and your resume via this form. That's right - it's the equivalent of the Batphone or Open DMs.