RECRUITING DIAGNOSTIC
Not ready for RPO? We've helped companies of all sizes and industries by evaluating their recruiting practices and identifying the changes that deliver the most ROI.
LEADERSHIP DEVELOPMENT
We care so much about the art of managing people that we've developed our own training series (BOSS). We'll show your managers how to be who you want them to be.
EMPLOYER VALUE PROPOSITION (EVP)
Candidates are more informed about their options than ever before, so showing them how working for your company will work for them has never been more essential.
PERFORMANCE MANAGEMENT
We help clients transform their performance process by focusing on coaching, career development and the concept of good vs. great.
RECRUITMENT MARKETING EFFICIENCY
Post and Pray is dead. We help our clients understand how to maximize tools like Indeed, SEO, LinkedIn, Glassdoor and more to deliver the best candidates at manageable cost.
TEAM DEVELOPMENT
Your team is a puzzle—we'll show you how their differences can be appreciated and nurtured into a force that delivers maximum results.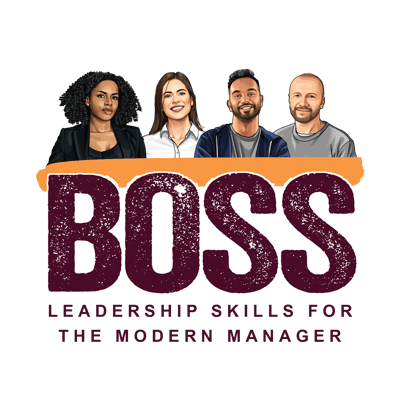 IF YOU'RE LOOKING FOR MANAGER TRAINING, WE'VE GOT YOU COVERED.
The BOSS Leadership Series delivers crisp, engaging training events guaranteed to make your managers grow, smile, and participate. How do we do it? By having unique content and the best instructors in the business world.

Whether in person or virtually, you can ramp up your team with courses like:
Coaching Skills, Goal Setting, Performance, Interviewing Skills, Compensation 101, and Change Management.
NEED HELP WITH YOUR TALENT STRATEGY?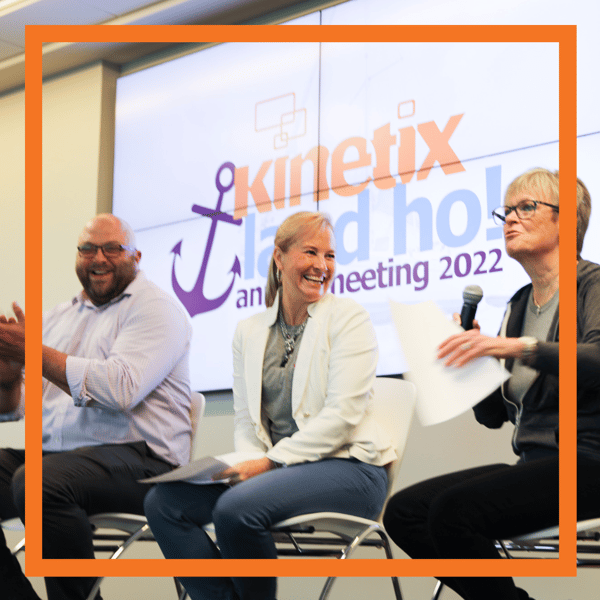 Let's Have a Conversation