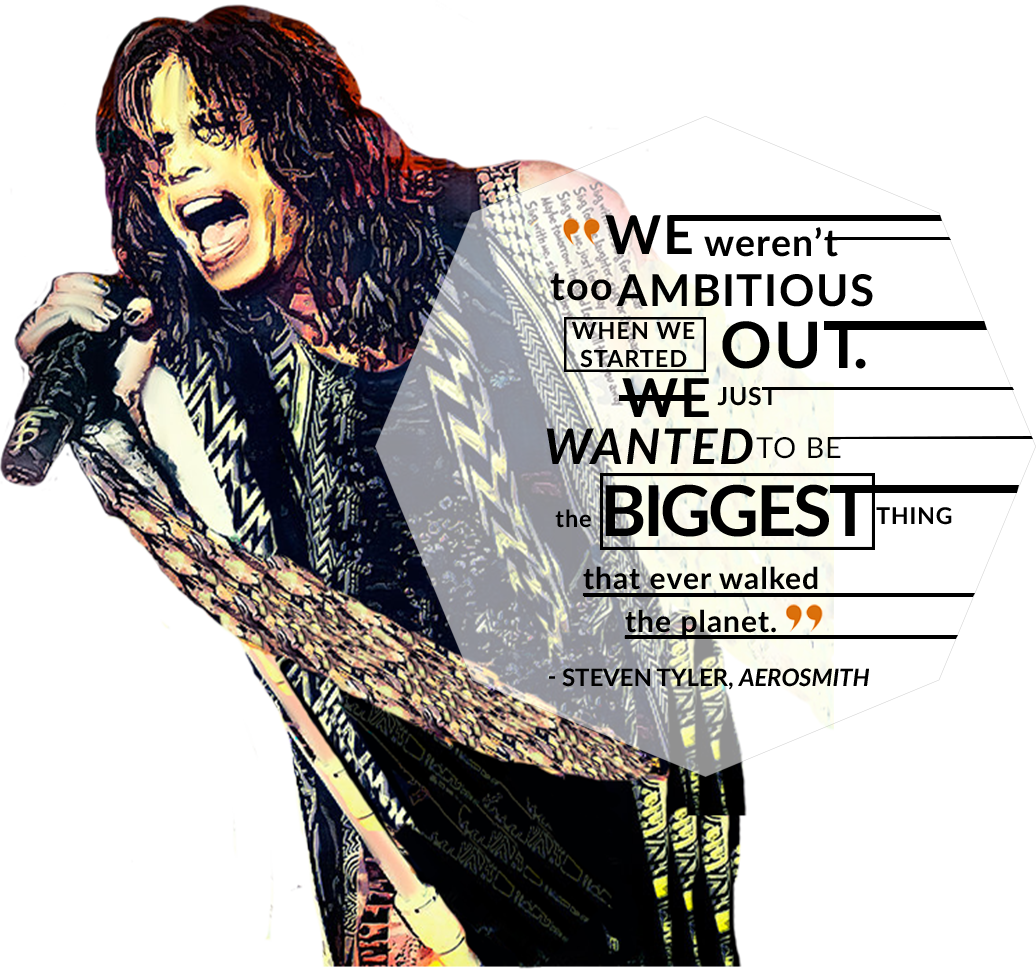 That's what we want for YOU.
Kinetix is a recruitment process outsourcing (RPO) firm for growth companies. Your company is good at what you do – and you know it. Otherwise you wouldn't be growing while your competitors are looking for cheap office space in the "warehouse district" – or whatever they named it to make people forget the neighborhood crime rate.
But you also know you can't hire good people fast enough to keep up with your growth. That's why you're here. Kinetix is the best in the country at hiring great people, fast, and we want to play for your team.
Kinetix was founded in 1990 and we're headquartered in a little pocket of growth we like to call the ATL (Atlanta). But, like ZZ Top once said, we're nationwide. We've worked with hundreds of clients from coast to coast and have filled tens of thousands of positions, from security guards to CFOs. Every person on your team is critical to the success of your business. You keep bringing the jams and we'll keep you flush with fresh talent.