Improve Talent Acquisition with Kinetix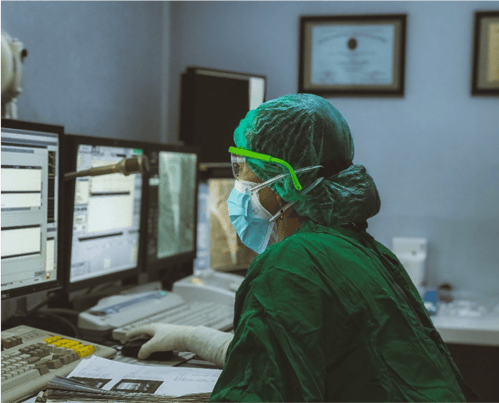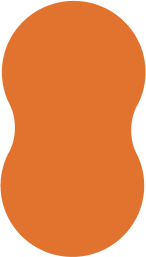 We Understand the Landscape
At Kinetix, we recognize the significance of proficient and effective recruitment in the healthcare industry. To help healthcare organizations overcome hiring challenges, we concentrate on Recruitment Process Outsourcing (RPO) services specifically designed for healthcare organizations in Arizona.

Our Arizona-based healthcare recruiters operate remotely and are experienced in recruiting for hospitals in both rural and metropolitan areas across the state. Our specific expertise in healthcare recruitment assures quality proficiency and securing the right candidates for your requirements.
Why Choose Kinetix for
Arizona Recruiter Process Outsourcing?
Our experience in the healthcare sector enables us to comprehend your organization's unique challenges and requirements. We have a proven success record in healthcare recruitment, and our satisfied clients testify to our dedication and expertise.
Kinetix healthcare RPO services in Arizona encompass all facets of the recruitment process, ensuring you get top-notch healthcare professionals. Our RPO services include:
Comprehensive Candidate Sorting
We source a diverse range of qualified candidates using our vast network and resources. With sophisticated sourcing techniques and technologies, we identify healthcare professionals in Arizona possessing the requisite skills and experience your organization necessitates.
Candidate Screening and Assessment
Our thorough screening and assessment procedures guarantee that only the most suitable candidates progress through the hiring process. We assess their qualifications, cultural compatibility, and commitment to providing exceptional patient care.
Talent Pipeline Development
By proactively constructing and sustaining a robust talent pipeline, we guarantee a steady flow of qualified healthcare professionals. This forward-thinking approach saves time and expedites hiring when vacancies arise.
Employer Branding and Marketing
We assist in enhancing your organization's employer brand within the healthcare industry. We attract top talent through strategic branding and marketing initiatives and position your organization as a preferred employer.
The Advantages of Partnering with Kinetix for RPO



In your search for an Arizona RPO firm, consider the numerous benefits that Kinetix provides, including:


Improved Time-to-Fill and Hire
Our proficiency in healthcare recruitment accelerates the hiring process, shortening the time to fill vital roles and hire the right talent.
Cost Savings and Efficiency
Our team of seasoned healthcare recruiters possess comprehensive industry knowledge and understand the particular requirements of the healthcare environment. They are committed to identifying candidates who thrive in healthcare settings.
Specialized Healthcare Recruiters
Outsourcing your healthcare recruitment to us allows for cost optimization and increased efficiency. Our streamlined procedures and targeted strategies reduce expenses related to conventional in-house recruitment methods.
What Roles Do We Fill?
Kinetix specializes in filling Radiologic Technologist and Registered Nurse positions, but our capabilities extend far beyond that.

A few examples of positions filled by our RPO in Arizona are:
Nurses (Registered Nurses, Licensed Practical Nurses, Nurse Practitioners)
Allied Health Professionals (Physical Therapists, Occupational Therapists, Speech-Language Pathologists, Radiologic Technologists, Medical Laboratory Technologists, etc.)
Pharmacists and Pharmacy Technicians
Healthcare Administrators and Managers
Medical Assistants and Medical Office Staff
Healthcare IT Professionals (Healthcare Informatics, Health Information Management)
Medical Coders and Billers
Clinical Research Professionals
Behavioral Health Specialists (Psychiatrists, Psychologists, Counselors, Social Workers)
Dental Professionals (Dentists, Dental Hygienists)
Home Healthcare Providers
Surgical Technologists
Emergency Medical Technicians (EMTs) and Paramedics
Health and Wellness Coaches
Healthcare Sales and Marketing Professionals
Medical Device and Equipment Specialists
Healthcare Quality and Compliance Professionals
Healthcare Finance and Billing Specialists
Where Do We Serve?
Kinetix boasts expertise in staffing urban and rural hospitals. We can staff healthcare facilities throughout the state on a metro, local, and regional basis.
The top counties we serve are:
Maricopa County
Pima County
Pinal County
Yavapai County
Mohave County
Yuma County
Coconino County
Cochise County
Navajo County
Apache County
Gila County
Santa Cruz County
Graham County
La Paz County
Greenlee County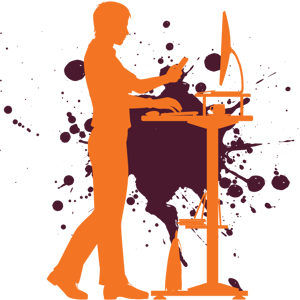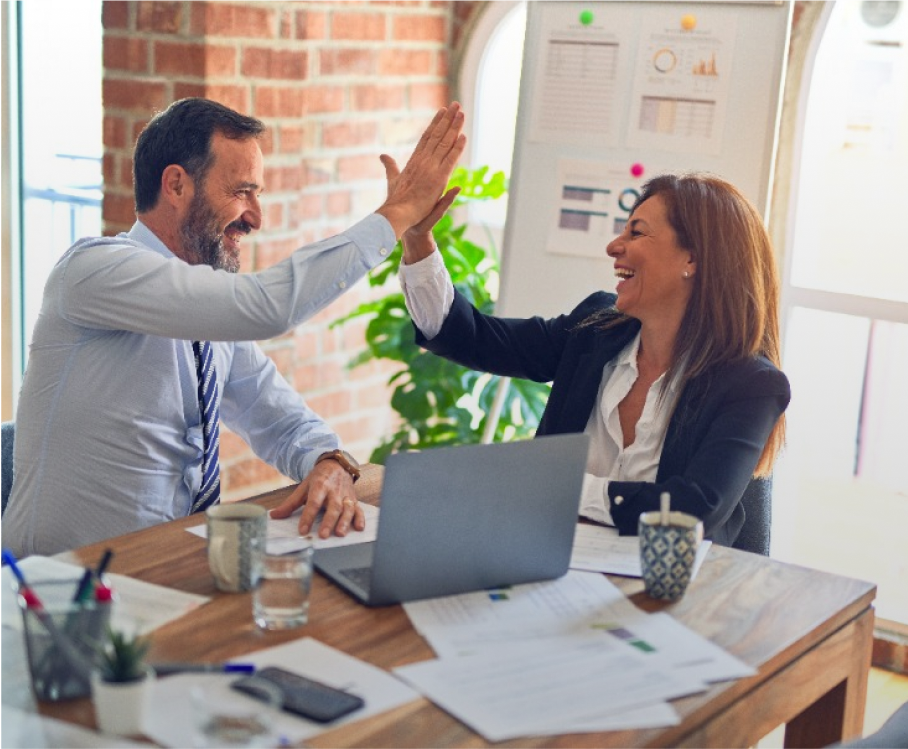 Case Studies and Success Stories
We believe that our results speak louder than words. We invite you to delve deeper into our world by exploring our case studies and success stories. Witness firsthand the transformations we've catalyzed, the partnerships we've nurtured, and the healthcare landscapes we've revolutionized.

Each story stands as a testament to our commitment and showcases the tangible benefits our partners have enjoyed.