SPECIALTY RECRUITERS
We've got recruiters specializing in all the major functional areas, which means you'll always get the recruiter with the best chance of nailing each individual search.
FOCUSED INTAKE PROCESS
A great hire is the result of a recruiter understanding "the real job." Our intake process is designed to provide a true snapshot of what's required for each open position.
DEEP SOURCING
It's not enough to post a job. Our recruiters are hunters, which means they'll look anywhere and everywhere for the right candidate for your company.
ALWAYS BE CLOSING
Our staffing and recruiting is executed with the understanding that the best candidates have to be sold, and we actively sell your position and company from the first call to the final offer.
EDUCATED OPTIONS
You need more than a recruiter giving you resumes. That's why we'll tell you the good, bad and ugly on every candidate—even if they're great at what they do.
DEEP REPORTING
Recruiting is Sales. Our reporting stack is designed to give you a view of the recruiting funnel for every position—visibility that is key to you being in control.
HIRE PROFESSIONALS
FAST WITH KINETIX
For those seeking flexibility and cost-effectiveness, our Contingent Search service offers a dynamic solution. We navigate the competitive landscape to swiftly identify the best candidates, matching your specifications while maximizing your ROI. Additionally, our Contract Staffing services provide a nimble solution for short-term projects or peak workloads, granting you access to skilled professionals without the long-term commitment.
At Kinetix, we understand that each client is unique, and our diverse range of services underscores our commitment to tailoring our approach to your specific hiring goals, across industries such as technology, finance, and more.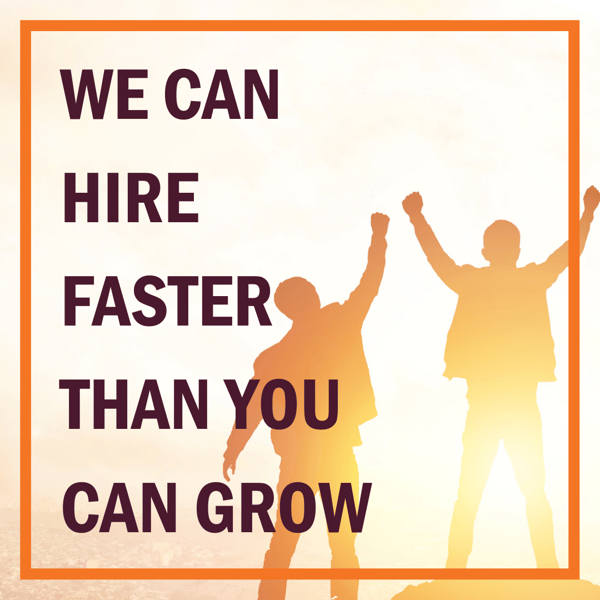 Let's Have a Conversation