FULL CYCLE RPO SOLUTIONS
Kinetix RPO recruiters become part of your team, working with hiring managers and handling talent acquisition from posting to selection—and everything in between.
SPECIALTY RECRUITERS
We've got recruiters specializing in Healthcare, IT and Finance, which means you'll always get the recruiter with the best chance of nailing each individual search.
TALENT DNA
The Kinetix assessment platform (TalentDNA) helps you evaluate "fit" by measuring your candidate in areas like Cognitive Skills, Rules Orientation, Faking Good and more.
AREA CODE HIRING
You've still got to decide who to hire once the interviews are complete. Our recruiters help you get to the truth by using Area Code Hiring, our exclusive candidate breakdown package.
DEEP REPORTING
Recruiting is Sales. Our reporting stack is designed to give you a view of the recruiting funnel for every position—visibility that is key to you being in control.
WANT MORE?
These aren't the only things that set us apart from other RPO companies - let's have a conversation about how our expertise will elevate your hiring strategy.
NEED HELP WITH YOUR HIRING STRATEGY?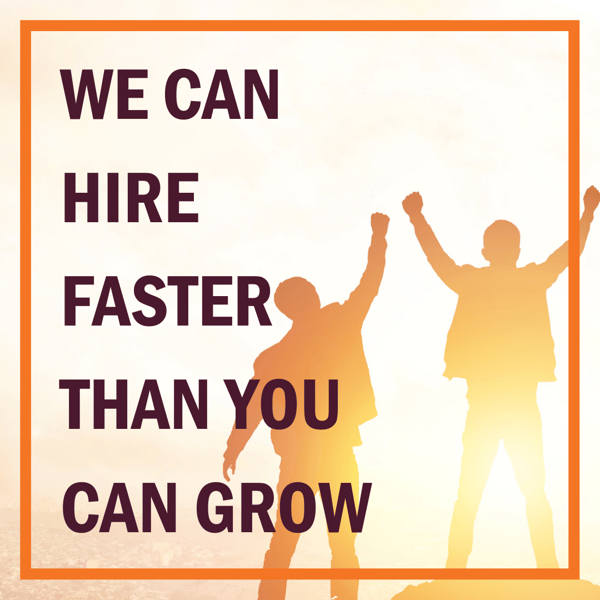 Let's Have a Conversation